Mobile App Development
Go Business India is widely recognised for offering mobile application development in Meerut India which bespeak our prowess in the industry. We have expertise in developing mobile applications for different platform and Mobile devices such as iPhone Mobile Apps Development, BlackBerry Mobile Application Development, Symbian OS Application Development, Windows Mobile Development, Brew Smartphone Application Development and Android Application Development.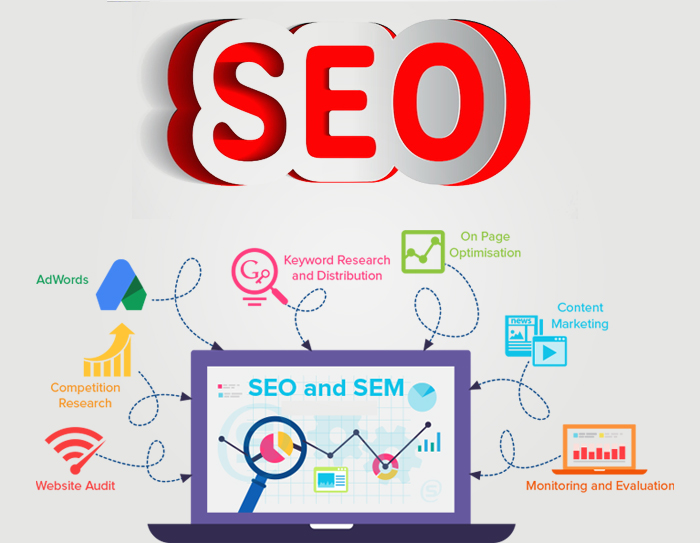 Mobile Application Development Services:
Mobile Games Development
Mobile Apps Development
Mobile Website Development
Mobile Widget Development
Mobile Application Integration
Mobile Porting Services
Explore new markets
Mobile Application Testing
Custom Mobile Application Development
Business and Enterprise Mobile Application Solutions
Icon, Mock and Theme design for Mobile Application
IOS Apps
We have huge years of experience across all the different sectors and aim to do incredible things for you and your business. Over the years we build stronger assets of reusable code, applications and utility so, we are capable to deliver quality work on time with cost efficiency. Be it a leading digital agency or a new start up business, we are always here to help you.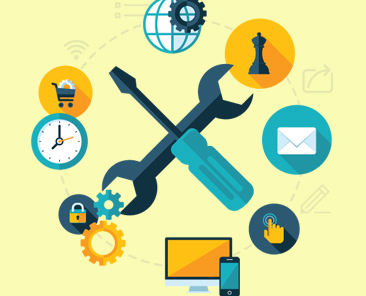 Android Apps
It's a java based mobile platform which created a buzz in the world of mobile applications by crossing more than 20 billion app downloads and offer you with an amazing range of 675,000 total apps.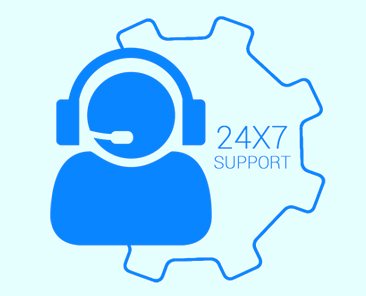 Blackberry Apps
It's the leading choice for business people all around the world. With the technological advancement, it has also witnessed huge up gradations with rich, highly functional and striking features. Speak to our consultants to get your business mobile now! Let's go mobile!
Custom Website has it's own advantage over template based website
Custom design website helps to build your business's credibility. The website looks in sink with the company brochure, business cards and other collateral materials. The custom web design helps in increasing the sales and build your audience.
We, at India Internets, provide custom website design solutions as per your requirements. We design intuitive and professional layouts for your business, offering unique designs to choose from as per the brand / product / services. Thus, making your website unique & much more creative as compared to your competitors & help you engage new clients.
We also provide ERP solutions, CRM solutions to SME's. We have developed Intranet application for big corporates.